The Dr took his time with me to explain why my mouth was sore and what he thought I should be doing.

Dr. G was very thorough. Explained what the problem was and the appropriate solution.

Every one is friendly, take time to explain and answer questions.

I saw the PA and she was great at explaining everything and she was very knowledgeable.

Sarah, Leah, Kate and Cinda were kind and very knowledgeable. I'm looking forward to my next visit!

Took time to listen and discuss my issues. Explained everything in detail.

Everyone who helped me was nice and during my visit everything was explained to me.

Checked out my concerns. Easy to relate to. Shared similar stories relative to my issues. Pleasant, timely!

Patient, explained everything so I could understand. He was honest and very helpful.
ABOUT US
Our Practice
When patients walk into Sinus & Allergy Wellness Center, they're greeted with a warm smile that sets the stage for the excellent and compassionate care they'll receive throughout their time in the office. The practice welcomes patients at two convenient offices in Fountain Hills and Scottsdale, Arizona. Dr. Franklyn Gergits, DO, MBA, FAOCO, and his staff believe that nothing is more important than maintaining a friendly atmosphere, truly listening to patients, and offering quality medical care with today's advanced technology.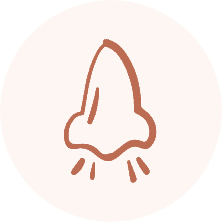 Do Sinus Symptoms Interfere with Your Quality of Life?
Find out if you're a candidate for the effective OPEN Procedure℠.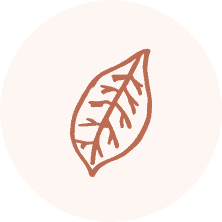 Have Your Allergies Taken the Fun Out of Life?
We can find out what you are allergic to and offer treatment.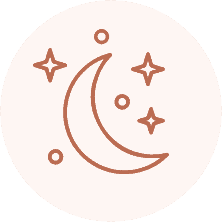 Is Snoring Ruining Your Sleep and Your Partner's Sleep, Too?
Don't put off treatment that can reduce serious health risks.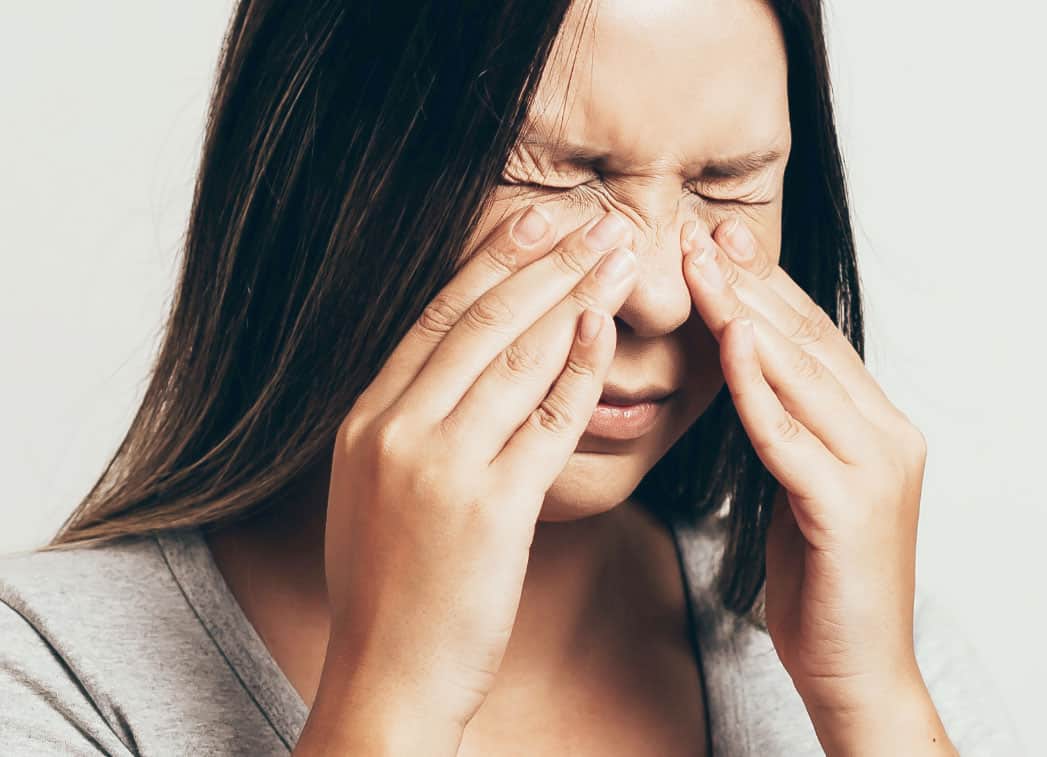 Sinus symptoms seem
to last forever?
Is what you thought was just cold still hanging on? Did those antibiotics not solve your sinus pressure and drainage? Your symptoms might be due to something more than a cold. You might be struggling with chronic sinusitis.

At Sinus & Allergy Wellness Center we accept most major insurance providers. Please call the office for more information.
Your Local Air Quality & Pollen Count